Podcast: Play in new window | Download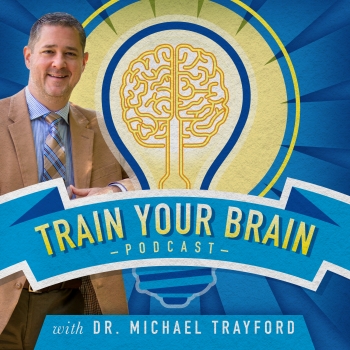 Good morning listeners! Welcome to Train Your Brain Podcast Episode 188. Today's tip from Doctor Trayford is to become financially literate. Knowing how to budget and manage your finances can greatly reduce your stress levels. By becoming educated on how to handle your money, you will have the time and brain capacity to focus on other things. There are many resources out there to help you learn how to budget. Try a site like Social Work Degree Center to get started. Thank you for listening.
Thanks for listening and join us! For your own free copy of Dr. Trayford's E-book visit Apex Brain Centers.com.
If you have any concerns regarding the information and applications discussed in this podcast, please consult your physician and a doctor who is experienced in functional neurology. Michael Trayford DC, DACNB is available for consultation by calling (828) 708-5274. Thanks for listening. Continue reading →