Podcast: Play in new window | Download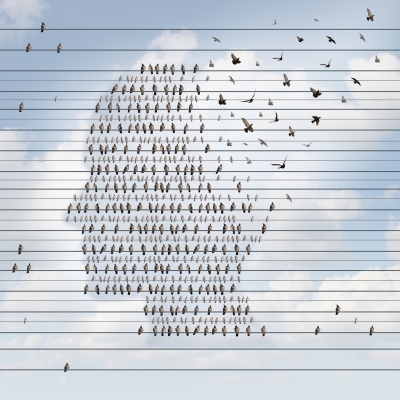 Happy Monday to our Train Your Brain Podcast listeners! Today we are going to continue our conversation the Biomarkers for Dementia. The more markers we have the better we can predict how a person's brain is working and what can be done to push it in the right direction. One marker that we are looking at is a person's sense of smell. One's sense of smell can start to go away before things start to break down in the brain, so it is a good indicator.
There are a few reasons smell loss occurs:
1. Certain medications
2. Certain infections
3. Injury to the smell system – most commonly in concussion-type injuries.
Smell tests can be done to see how far away a person can smell and how accurate they are at identifying smells.
Research shows that adults with impaired smells were over 2 times as likely to develop memory problems. You can also get diagnostic imaging of your brain done. So, if you've noticed not being able to smell very well then definitely get your sense of smell checked! Thanks for tuning in!
To sign up for Dr. Trayford's 6-Week Memory Improvement Seminar, copy and paste this link into your browser: memory.apexbraincenters.com/6weeks-registration
For more information on Free Memory Improvement Webinars from Apex Brain Centers click here!
Thanks for listening and join us! For your own free copy of Dr. Trayford's E-book visit Apex Brain Centers.com.
If you have any concerns regarding the information and applications discussed in this podcast, please consult your physician and a doctor who is experienced in functional neurology. Michael Trayford DC, DACNB is available for consultation by calling (828) 708-5274. Thanks for listening.
---
Links for this episode:
Dr. Trayford recommends John Ratey's excellent book on exercise: Spark: The Revolutionary New Science of Exercise and the Brain
Learn more at APEX Brain Centers.com
Read the APEX Brain Centers BLOG
Follow us on Facebook
On Google Plus
Follow APEX Brain Centers on Twitter
And here is the Twitter handle for this podcast: @BrainPodcast365
Visit our YouTube Channel