Podcast: Play in new window | Download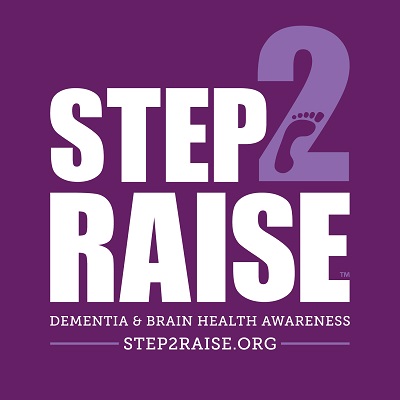 Happy Monday Train Your Brain Podcast listeners! We are bringing you another fantastic guest interview today. Dr. Trayford is talking with Kevin Jameson founder of the Dementia Society about this great cause. Kevin shares how Dementia impacted his life personally. It is a story that will hit close to home for many of us of have seen a loved one suffer from Dementia or head trauma.
Kevin has organized a campaign to proceed from Mother's Day until Father's Day every year to spread awareness and centralize support and resources. If you want to get involved visit Steps2Raise. If you have any concerns you can reach a helpful volunteer at the Dementia Hotline: 1-844-Dementia.
The tip for today, tip number 260 is to join a board. Sitting on a board gives you a unique opportunity to develop socially, remain sharp mentally and give service all at the same time. Find a way to share your skills and your time and your brain will see the benefit!
For more information on Free Memory Improvement Webinars from Apex Brain Centers click here!
Thanks for listening and join us! For your own free copy of Dr. Trayford's E-book visit Apex Brain Centers.com.
If you have any concerns regarding the information and applications discussed in this podcast, please consult your physician and a doctor who is experienced in functional neurology. Michael Trayford DC, DACNB is available for consultation by calling (828) 708-5274. Thanks for listening.
---
Links for this episode:
Dr. Trayford recommends John Ratey's excellent book on exercise: Spark: The Revolutionary New Science of Exercise and the Brain
Learn more at APEX Brain Centers.com
Read the APEX Brain Centers BLOG
Follow us on Facebook
On Google Plus
Follow APEX Brain Centers on Twitter
And here is the Twitter handle for this podcast: @BrainPodcast365
Visit our YouTube Channel