Podcast: Play in new window | Download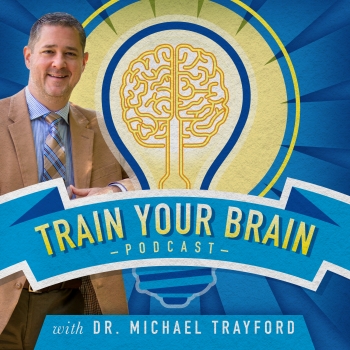 Happy Saturday! It's time for another brain training tip (but if you're anything like Jason the producer, this might come as bad news)! In Episode 139 of the Train Your Brain Podcast, Dr. Trayford encourages everyone to "drive past the drive-thru." He discusses how unhealthy most fast foods are and their ramifications on the brain. Join us!
Now through the end of February we are having a special contest for Train Your Brain Podcast Listeners to send in their best brain training tip for a chance to win a $25 gift card!
If you have any concerns regarding the information and applications discussed in this podcast, please consult your physician and a doctor who is experienced in functional neurology. Michael Trayford DC, DACNB is available for consultation by calling (828) 708-5274. Thanks for listening. Continue reading →