Podcast: Play in new window | Download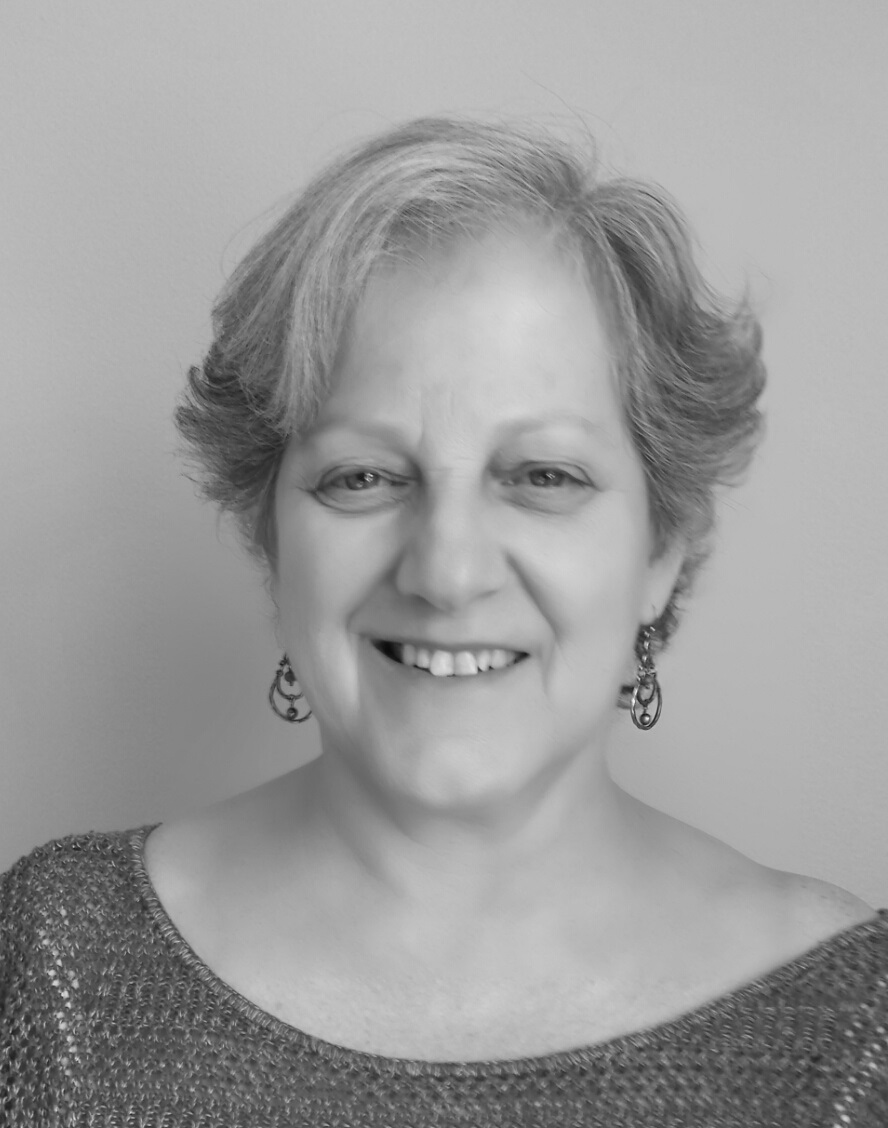 Good morning listeners! You are definitely in for a treat today as Dr. Trayford brings you a special interview with his guest Dr. Patricia DeJoy who shares her brain training success story after multiple concussions. Listen to her experience and you'll hear about the confident, productive individual she was before her accidents and her journey to find that identity again. She had completely lost the ability to retain information that she had read. Even her handwriting was very indicative that something was not right. Dr. Trayford and his staff at APEX Brain Centers treated her concussions and she feels brand new again.
The tip for today, tip number 246 is to practice a figure 8 exercise with the arms and palms. Listen in and give it a try!
Thanks for listening and join us! For your own free copy of Dr. Trayford's E-book visit Apex Brain Centers.com.
If you have any concerns regarding the information and applications discussed in this podcast, please consult your physician and a doctor who is experienced in functional neurology. Michael Trayford DC, DACNB is available for consultation by calling (828) 708-5274. Thanks for listening. Continue reading →