Podcast: Play in new window | Download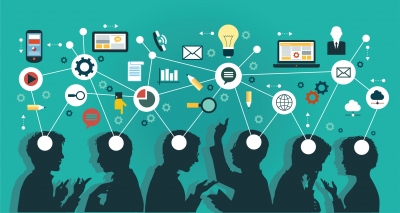 Happy Monday Train Your Brain Podcast listeners! Dr. Trayford is here with a special guest Larry Harden to discuss lifelong learning and Osher Lifelong Learning Institute. Developing Neuro-plasticity will truly enrich your years.
For more information on Free Memory Improvement Webinars from Apex Brain Centers click here!
Albert Einstein said "If your stop learning, you start dying." It is so important to continually learn new things throughout life regardless of age. This promotes self-motivation and keeps your mind young.
The tip for today, tip number 267 is to never stop learning new things!
Thanks for listening and join us! For your own free copy of Dr. Trayford's E-book visit Apex Brain Centers.com.
If you have any concerns regarding the information and applications discussed in this podcast, please consult your physician and a doctor who is experienced in functional neurology. Michael Trayford DC, DACNB is available for consultation by calling (828) 708-5274. Thanks for listening. Continue reading →