Podcast: Play in new window | Download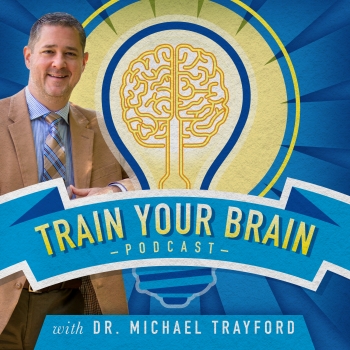 Today is Episode 305 of the Train Your Brain Podcast. Welcome to our delicious discussion on the many ways to enjoy kale! Kale is a great addition to any diet because it does so much for you! It is nutrient dense and calorie low. Kale is an excellent food for detoxification; it's high in vitamin k and it helps with blood clotting. Kale even helps preserve certain fats that brain cells are made up. Kale has antioxidant properties that are linked to a decreased cancer risk. Kale prevents bladder cancer and preserves eyesight. That it also fights inflammation certainly qualifies kale as a superfood that is good for your brain! Thanks for listening!
To discover some simple techniques for memory improvement use this URL: memory.apexbraincenters.com/6weeks-registration
For your own free copy of Dr. Trayford's E-book visit Apex Brain Centers.com.
If you have any concerns regarding the information and applications discussed in this podcast, please consult your physician and a doctor who is experienced in functional neurology. Michael Trayford DC, DACNB is available for consultation by calling (828) 708-5274. Continue reading →