Podcast: Play in new window | Download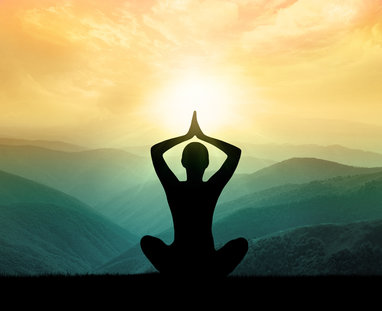 Good morning and welcome to Episode 148 of the Train Your Brain Podcast with Dr. Michael Trayford. It's Monday again, so this is our weekly, 30-minute episode. (Tuesday through Sunday we produce five-minute episodes with daily tips.) Every episode of the Train Your Brain Podcast provides advice for helping you to improve the function of your brain.
Through the end of February we are having a special contest for Train Your Brain Podcast Listeners to send in their best brain training tip for a chance to win a $25 gift card!
In Episode 148, Dr. Trayford has arranged for us to hear from an incredible guest Ariel Garten who is the Creator of Muse. Ariel believes in the power that comes from truly knowing oneself and she has developed a mindfulness tool to help others achieve that goal. Ariel is offering a $50 discount to Train Your Brain Podcast listeners. It is simply remarkable to be able to track the state of your brain through stress, focus and relaxation. Usually we are far too distracted by our world to even notice how we feel in our own mind let alone coach ourselves in improving our mental state. You'll love hearing about what this device can do for you.
The 148th brain training tip is to practice mindful meditation. Meditation will absolutely change your life and it will change your brain. You'll be a more centered person who is more in control of themselves and more at ease. Your brain will literally age better if you practice meditation. Thanks for listening. Continue reading →