Podcast: Play in new window | Download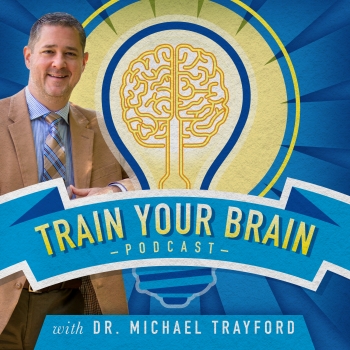 We have and Egg-straordinary brain training tip for you today! Dr. Trayford shares episode 257 with us and tells us about a very brain-healthy food that we should make sure to include in our diet. Eggs are loaded with protein and they are a low calorie food so dig in! Thanks for listening this morning.
Thanks for listening and join us! For your own free copy of Dr. Trayford's E-book visit Apex Brain Centers.com.
If you have any concerns regarding the information and applications discussed in this podcast, please consult your physician and a doctor who is experienced in functional neurology. Michael Trayford DC, DACNB is available for consultation by calling (828) 708-5274. Thanks for listening. Continue reading →