Podcast: Play in new window | Download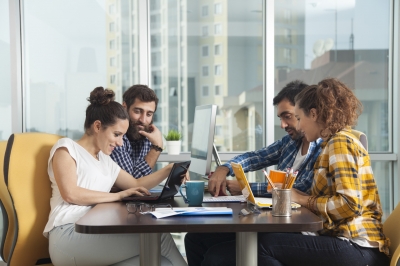 Welcome to the Train Your Brain Podcast! It's Monday and that means that we're bringing you an extended podcast today. On Episode 323 Dr. Trayford your host and brain training coach and producer Jason Pyles discuss Five Things that you need to know if you want to build a better brain and live a better life.
1. There is no silver bullet, especially when it comes to nutritional supplements. If it sounds too good to be true, it is!
2. It won't be easy, but it will be worth it.
3. Clean your environment. Being healthier can also mean quitting smoking, cleaning up mold and planning for better sleep.
4. Brain training is not just a game.
5. Stay the course! You'll see most of your results long term, so hang in there!
The tip for today is to find a brain buddy! Having a partner for all of your brain and lifestyle improvement goals will make them a lot more effective and fun!
To discover some simple techniques for memory improvement use this URL: memory.apexbraincenters.com/6weeks-registration Continue reading →