Podcast: Play in new window | Download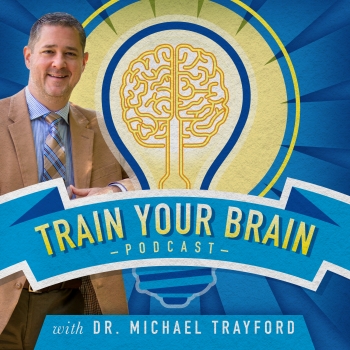 Welcome to the Train Your Brain Podcast Episode number 165. Thanks for tuning in today! Dr. Trayford has a great tip to share to help with stress management. Guided imagery is a wonderful tool to relax. There are several different types, but typically there is audio guidance to lead you through a relaxation session. Often you'll be prompted to imagine yourself on a deserted island. Whatever works for you is great; just make sure that you make a conscious effort to soothe your sympathetic nervous system. Thanks for listening!
Now through the end of February we are having a special contest for Train Your Brain Podcast Listeners to send in their best brain training tip for a chance to win a $25 gift card!
If you have any concerns regarding the information and applications discussed in this podcast, please consult your physician and a doctor who is experienced in functional neurology. Michael Trayford DC, DACNB is available for consultation by calling (828) 708-5274. Thanks for listening. Continue reading →