Podcast: Play in new window | Download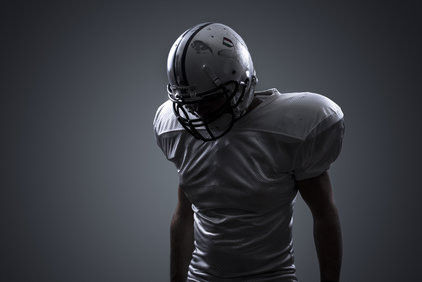 Welcome to Episode 155 of the Train Your Brain Podcast with Dr. Michael Trayford. In this show, Dr. Trayford and Jason the producer discuss Will Smith's new film "Concussion" (2015). Jason asks Dr. Trayford a number of questions about CTE (chronic traumatic encephalopathy). If you get a chance to see "Concussion," be sure you don't miss this must-listen interview with Dr. Trayford! Join us!
Now through the end of February we are having a special contest for Train Your Brain Podcast Listeners to send in their best brain training tip for a chance to win a $25 gift card!
If you have any concerns regarding the information and applications discussed in this podcast, please consult your physician and a doctor who is experienced in functional neurology. Michael Trayford DC, DACNB is available for consultation by calling (828) 708-5274. Thanks for listening. Continue reading →