Podcast: Play in new window | Download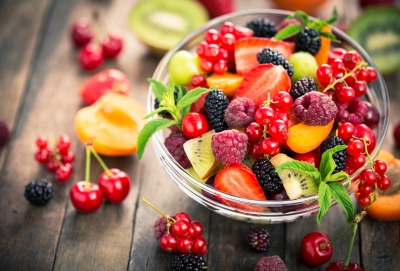 Welcome to the Train Your Brain Podcast! It's Monday and that means that we're bringing you an extended podcast today. On Episode 316 Dr. Trayford your host and brain training coach and producer Jason Pyles discuss Diabetes. Diabetes has become an epidemic in our day and age. Lifestyle contributes to this modern plague. People with diabetes run a much great risk of developing Alzheimer's Disease. Excess sugar in the blood does actual damage to both mind and body. There is a great article that you can reference to learn more about the link between Diabetes and Alzheimer's Disease.
The tip for today is tending to think of food as medicinal. Eat food that is designed to sustain life!
To discover some simple techniques for memory improvement use this URL: memory.apexbraincenters.com/6weeks-registration Continue reading →