Podcast: Play in new window | Download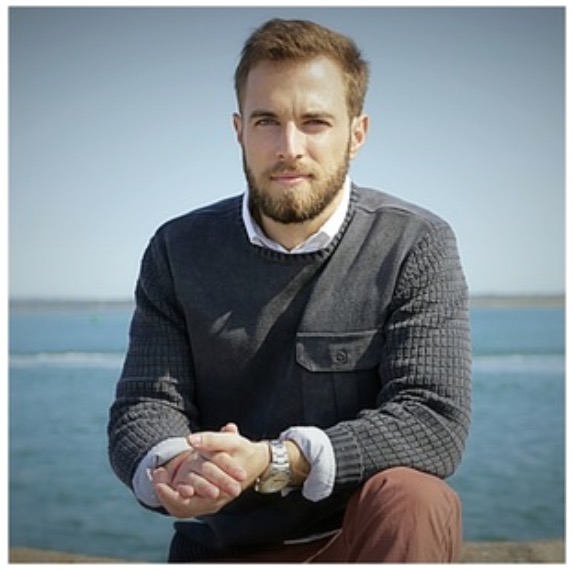 Train Your Brain Podcast welcomes special guest Cory Muscara onto the show today to discuss mindfulness and mediation. Cory spent 6 months practicing meditation 14 hours a day as a Buddhist monk in South East Asia. Cory is the founder of The Long Island Center for Mindfulness. He is a teacher, speaker and coach, and he's here with us today to spread the word about the power of mindfulness
Dr. Trayford and Cory Muscara begin discussing why we find it so difficult to sit quietly. For some of us, busy individuals and multi-taskers, it may be quite a shock to the system to sit still and do nothing, attempt to think nothing. As we do engage in mediation we will essentially experience the startling stillness of stepping off of an airport walking conveyor belt. The nervous system is not used to stopping.
Mediation practice should be accompanied by therapy in many cases, as tapping into mindfulness may revisit any form of trauma that may have been stored at the cellular level in the body.
More and more, studies of mindfulness mediation are being supported by science, but even so, our understanding of mindfulness is not new. We are seeing a huge wave of embrace. We accept that the body's defense mechanism is to detach from pain, and that meditation, on the other hand, pauses and tunes in.
Dr. Trayford and Cory Muscara both highly recommend Man's Search for Meaning written by Holocaust Survivor and Physician Viktor Frankl as an incredible testament to the power of the mind.
All this and much more as we continue our conversation today. Thank you for joining us on the Train Your Brain Podcast.
Today's brain training tip is a wonderful re-grounding tool for you to use anywhere, anytime. Tip #339 is called Take 5. First, using your right index finger on your left hand (if you are unable to use your hand, visualize this technique in your mind) and slowly trace your right index finder up your left thumb as you inhale and trace back down to the wrist as you exhale. Then, repeat this exercise on your other fingers. Give it a try and see how calming it is! Here is the link to the video of Cory's Simple Mindfulness Strategy.
If you have any concerns regarding the information and applications discussed in this podcast, please consult your physician and a doctor who is experienced in functional neurology. Michael Trayford DC, DACNB is available for consultation by calling (828) 708-5274.
---
More links for this episode:
For all of Cory's follow up resources text your email to 631-337-8232 and you're received the free mindfulness starter kit, book recommendations, app recommendations, tips and strategies. You'll also have links for all of the ways to stay connected with Cory.
Learn more at APEX Brain Centers.com
Read the APEX Brain Centers BLOG
Follow us on Facebook
On Google Plus
Follow APEX Brain Centers on Twitter
And here is the Twitter handle for this podcast: @BrainPodcast365
Visit our YouTube Channel
Don't forget our seminar on October 14-15, 2017. And be sure to check out our addiction recovery alternatives ebook.