Podcast: Play in new window | Download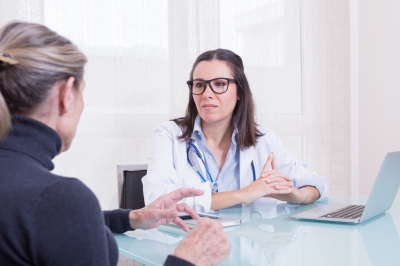 Welcome to the Train Your Brain Podcast! It's Monday and that means that we're bringing you an extended podcast today. On Episode 330 Dr. Trayford your host and brain training coach and producer Jason Pyles continue their discussion of the most frequently asked questions about a brain training program. Many people ask if brain training therapy is covered by insurance. They want to know what the cost is and what to expect during the program. Also those who are considering a brain training therapy want to know how to best prepare for this kind of a mental boot camp. Listen in today for an informative show with a lot of answers
The tip for today is to combine figure 8s with your arm and leg. This will really activate your brain!
To discover some simple techniques for memory improvement use this URL: memory.apexbraincenters.com/6weeks-registration
Thanks for listening and join us! For your own free copy of Dr. Trayford's E-book visit Apex Brain Centers.com.
If you have any concerns regarding the information and applications discussed in this podcast, please consult your physician and a doctor who is experienced in functional neurology. Michael Trayford DC, DACNB is available for consultation by calling (828) 708-5274.
---
Links for this episode:
Learn more at APEX Brain Centers.com
Read the APEX Brain Centers BLOG
Follow us on Facebook
On Google Plus
Follow APEX Brain Centers on Twitter
And here is the Twitter handle for this podcast: @BrainPodcast365
Visit our YouTube Channel