Podcast: Play in new window | Download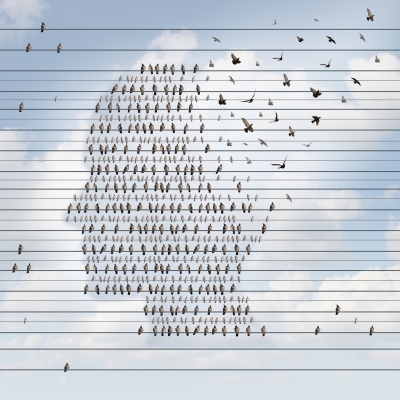 Happy Monday to our Train Your Brain Podcast listeners! Today we are going to continue our conversation the Biomarkers for Dementia with Part 3. The more markers we have the better we can predict how a person's brain is working and what can be done to push it in the right direction.
There is no stand-alone test to see if someone has Dementia, but a good Functional Neurologist can test you complex attention skills. That assesses you ability to respond to stimulation over a longer period of time.
The tip for today is to go beyond the MMSE (Mini Mental Status Evaluation). Get your cognitive functions tested, verbal memory, visual memory, composite memory ,cognitive flexibility, complex attention and executive function. Anything that you can capture as a measure of where you are right now is going to be critical to compare your future brain function against, and if doctors can detect mental decline now they can intervene and save you precious years of cognitive function!
To sign up for Dr. Trayford's 6-Week Memory Improvement Seminar, copy and paste this link into your browser: memory.apexbraincenters.com/6weeks-registration
For more information on Free Memory Improvement Webinars from Apex Brain Centers click here!
Thanks for listening and join us! For your own free copy of Dr. Trayford's E-book visit Apex Brain Centers.com.
If you have any concerns regarding the information and applications discussed in this podcast, please consult your physician and a doctor who is experienced in functional neurology. Michael Trayford DC, DACNB is available for consultation by calling (828) 708-5274. Thanks for listening.
---
Links for this episode:
Dr. Trayford recommends John Ratey's excellent book on exercise: Spark: The Revolutionary New Science of Exercise and the Brain
Learn more at APEX Brain Centers.com
Read the APEX Brain Centers BLOG
Follow us on Facebook
On Google Plus
Follow APEX Brain Centers on Twitter
And here is the Twitter handle for this podcast: @BrainPodcast365
Visit our YouTube Channel