Podcast: Play in new window | Download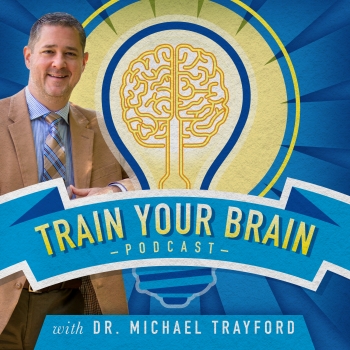 Good morning and welcome to the Train Your Brain Podcast! Dr. Trayford's brain training tip for the day is that there are benefits to involvement and debate. Referencing Alfred Snider's World Debate Institute with the University of Vermont, Dr. Trayford goes on to say that successful people are often involved in debates on a regular basis.
Debaters become better critical thinkers and communicators. People see you differently when you can hold your own on a certain view point. Debaters improve their social interaction and personal expression. They make good leaders and the become informed citizens. So, make sure to keep it respectful and open minded and your brain will benefit from a friendly debate. Thanks for listening today!
Thanks for listening and join us! For your own free copy of Dr. Trayford's E-book visit Apex Brain Centers.com.
If you have any concerns regarding the information and applications discussed in this podcast, please consult your physician and a doctor who is experienced in functional neurology. Michael Trayford DC, DACNB is available for consultation by calling (828) 708-5274. Thanks for listening.
---
Links for this episode:
Dr. Trayford recommends John Ratey's excellent book on exercise: Spark: The Revolutionary New Science of Exercise and the Brain
Learn more at APEX Brain Centers.com
Read the APEX Brain Centers BLOG
Follow us on Facebook
On Google Plus
Follow APEX Brain Centers on Twitter
And here is the Twitter handle for this podcast: @BrainPodcast365
Visit our YouTube Channel