Podcast: Play in new window | Download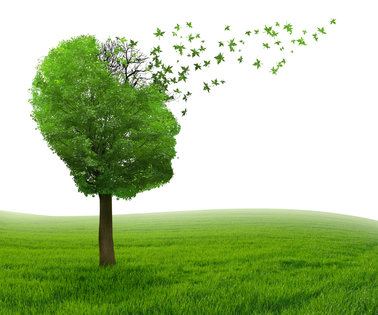 Happy Monday morning dear listeners! Dr. Trayford shares a very important topic with us in episode 253 of the podcast today. We're talking about Dementia and the many causes and and symptoms that accompany this disease. Some of the known causes of Dementia are metabolic problems, alcoholism, hits to the head and vascular problems.
We're all pretty familiar with the symptoms of Dementia or Alzheimer's Disease, but the important thing to note here is that Dementia is not a normal part of the aging process. Healthy aging includes the retention of mental capacity and memory even into very late years. So, if you notice decline in yourself or loved ones, timely intervention can make a huge difference. Here are some helpful resources:
The National Institute of Neurological Disorders and Stroke
The tip for today, tip number 253 is to get a Mini Mental State Examination or an MMSE. Diagnosis of Dementia cannot simply occur during a 15 appointment with a health care provider. The symptoms need to be tracked and a doctor must watch a patient carefully to notice the signs as the patient will have natural developed covers for their behavior and memory. Thanks for listening!
Thanks for listening and join us! For your own free copy of Dr. Trayford's E-book visit Apex Brain Centers.com.
If you have any concerns regarding the information and applications discussed in this podcast, please consult your physician and a doctor who is experienced in functional neurology. Michael Trayford DC, DACNB is available for consultation by calling (828) 708-5274. Thanks for listening.
---
Links for this episode:
Dr. Trayford recommends John Ratey's excellent book on exercise: Spark: The Revolutionary New Science of Exercise and the Brain
Learn more at APEX Brain Centers.com
Read the APEX Brain Centers BLOG
Follow us on Facebook
On Google Plus
Follow APEX Brain Centers on Twitter
And here is the Twitter handle for this podcast: @BrainPodcast365
Visit our YouTube Channel