Podcast: Play in new window | Download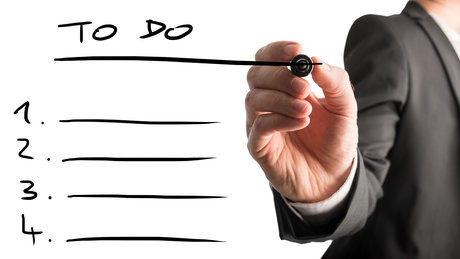 Welcome to Episode 176 of the Train Your Brain Podcast. It is Monday so we are bringing you an extended podcast this morning. Today Doctor Trayford shares the second half of his Top 10 Brain Training Tip List that began on Episode 169:
6. Learn something new
7. Eat your fruits and veggies
8. Be social
9. Eliminate bad habits
10. Set goals and move toward them
Also, for the daily tip of the day Dr. Trayford shares a tip to teach us about justgetflux.com. This function on your device can change the lighting according to the time of day and this can send appropriate signals to the brain. The light will be blue or amber-tinted depending on your time zone which helps to settle the brain down at night time.
Thanks for listening and join us! For your own free copy of Dr. Trayford's E-book visit Apex Brain Centers.com.
Now through the end of February we are having a special contest for Train Your Brain Podcast Listeners to send in their best brain training tip for a chance to win a $25 gift card!
If you have any concerns regarding the information and applications discussed in this podcast, please consult your physician and a doctor who is experienced in functional neurology. Michael Trayford DC, DACNB is available for consultation by calling (828) 708-5274. Thanks for listening.
---
Links for this episode:
Dr. Trayford recommends John Ratey's excellent book on exercise: Spark: The Revolutionary New Science of Exercise and the Brain
Learn more at APEX Brain Centers.com
Read the APEX Brain Centers BLOG
Follow us on Facebook
On Google Plus
Follow APEX Brain Centers on Twitter
And here is the Twitter handle for this podcast: @BrainPodcast365
Visit our YouTube Channel