Podcast: Play in new window | Download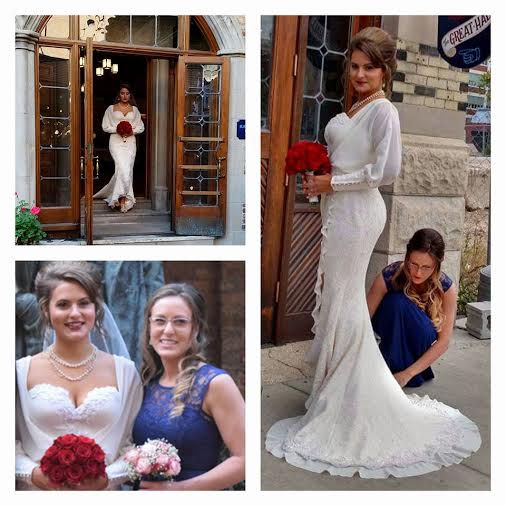 Good morning and welcome to Episode 085 of the Train Your Brain Podcast with Dr. Michael Trayford. It's Monday again, so this is our weekly, 30-minute episode. (Tuesday through Sunday we produce five-minute episodes with daily tips.) Every episode of the Train Your Brain Podcast provides advice for helping you to improve the function of your brain.
In Episode 085, Dr. Trayford brings Liz on the show to share her incredible brain training recovery! Liz had experienced several traumatic brain injuries in her childhood and twenties. She was a competitive athlete and ambitious entrepreneur who gradually, by the time she was in her twenties, had become virtually disabled due to mysterious health conditions. Prescription drugs weren't helping her with her chronic pain, her sleep disorder, her depression or her balance problems. And why? Because Liz was suffering from the aftermath of many concussions. She has literally gotten her life back through brain training therapy. Listen in to hear what finally cured her and what she has been able to achieve since!
If you have any concerns regarding the information and applications discussed in this podcast, please consult your physician and a doctor who is experienced in functional neurology. Michael Trayford DC, DACNB is available for consultation by calling (828) 708-5274. Thanks for listening.
---
Links for this episode:
Dr. Trayford recommends John Ratey's excellent book on exercise: Spark: The Revolutionary New Science of Exercise and the Brain
Learn more at APEX Brain Centers.com
Read the APEX Brain Centers BLOG
Follow us on Facebook
On Google Plus
Follow APEX Brain Centers on Twitter
And here is the Twitter handle for this podcast: @BrainPodcast365
Visit our YouTube Channel