Podcast: Play in new window | Download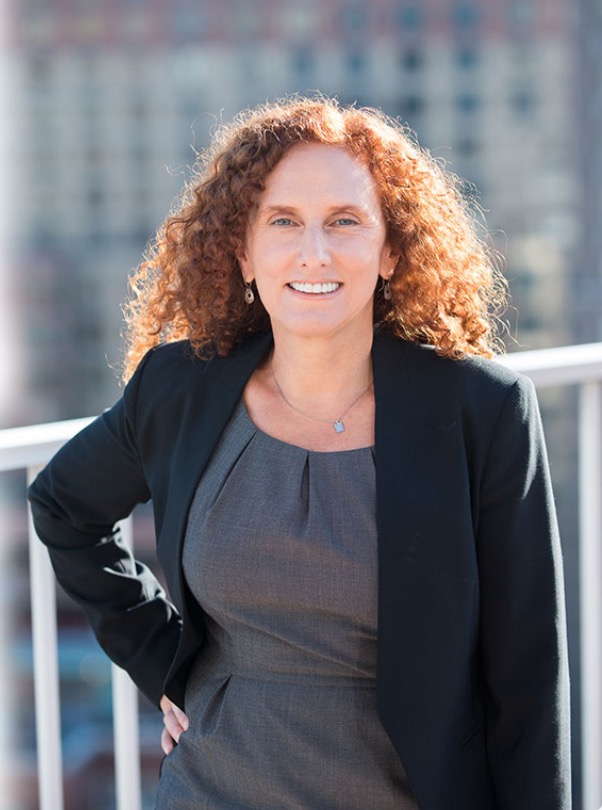 Today the Train Your Brain Podcast welcomes special guest Maia Szalavitz onto the show. Maia has spent decades researching addiction recovery and is the author of Unbroken Brain.
The sponsor for our podcast today is Muse. You can visit ChooseMuse.com to receive a $70 discount off of their $249 Meditation Headband Device to help you learn how to meditate and also, how to meditate daily. Use code APEX and you'll also receive a free hard case for the Muse meditation headband.
Dr. Trayford and Maia Szavalitz discuss these revolutionary shifts in understanding addiction. The first step is seeing addiction as a learning or neuro-developmental disorder. Continue reading →