Podcast: Play in new window | Download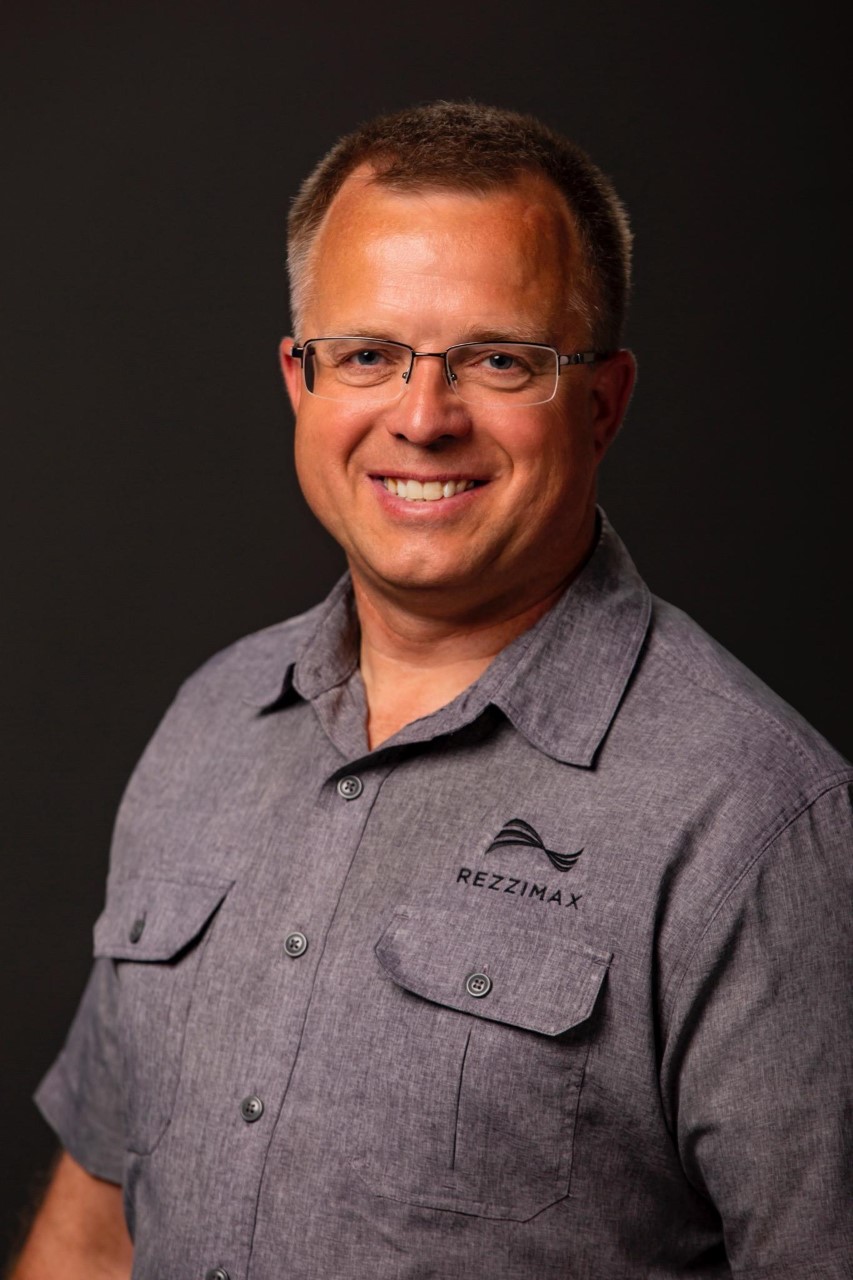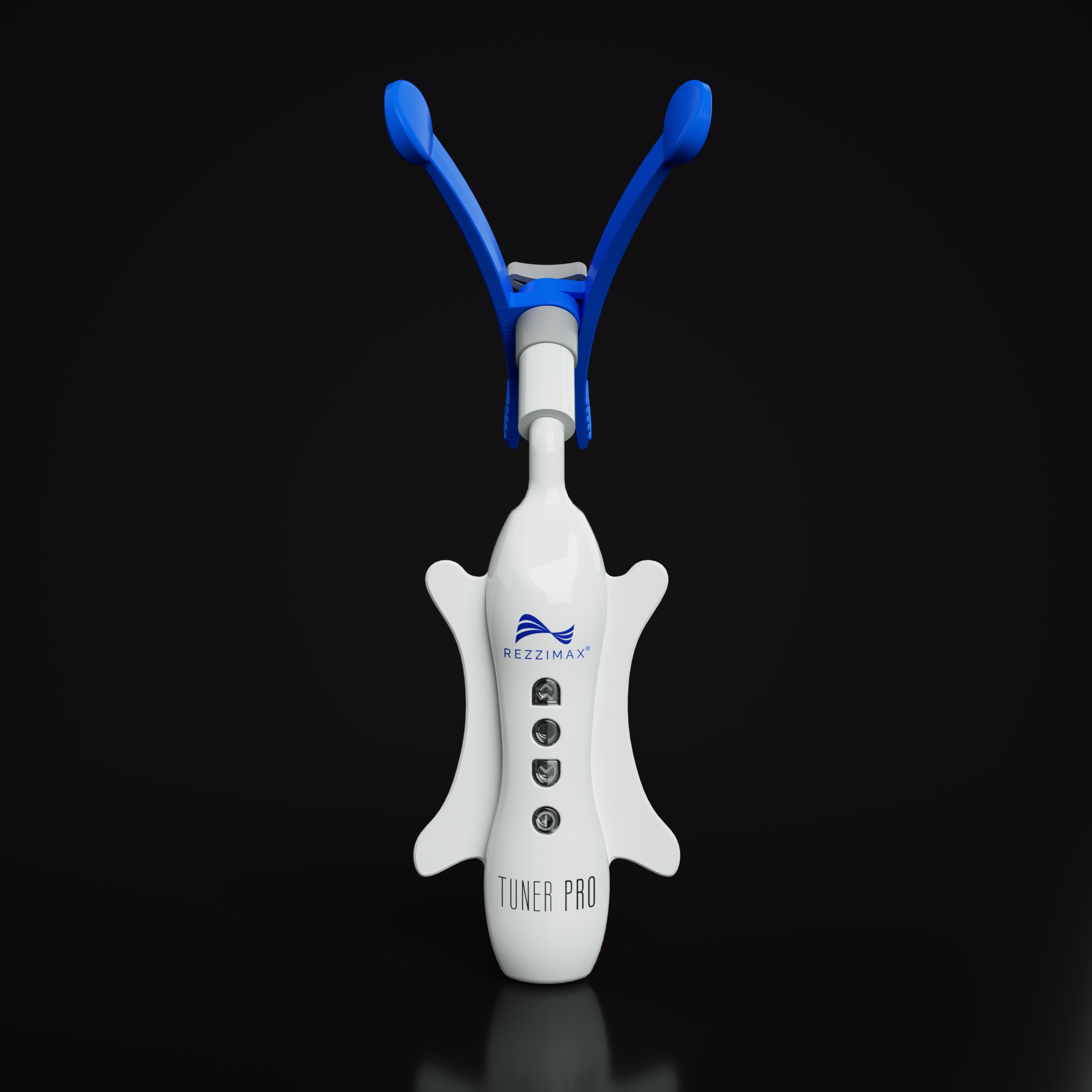 In this episode we are discussing Sharik Peck's natural treatment for migraines, TMJ, sinus congestion, TBI, pain, anxiety, and more. The Rezzimax Pain Tuner uses specific and gentle vibration frequencies to stimulate the body to right its neurological and muscular imbalances. As we often see, nature gives us precious answers for our human health struggles.
A cat's purr or even our own humming or gargling activate the vagus nerve. Sharik has harnessed that power to ease pain in the body and in the mind. Dr. Trayford and Sharik also discuss the benefits of Rezzimax training on cortisol levels and so much more.
Links:
TBI Resources
Continue reading