Podcast: Play in new window | Download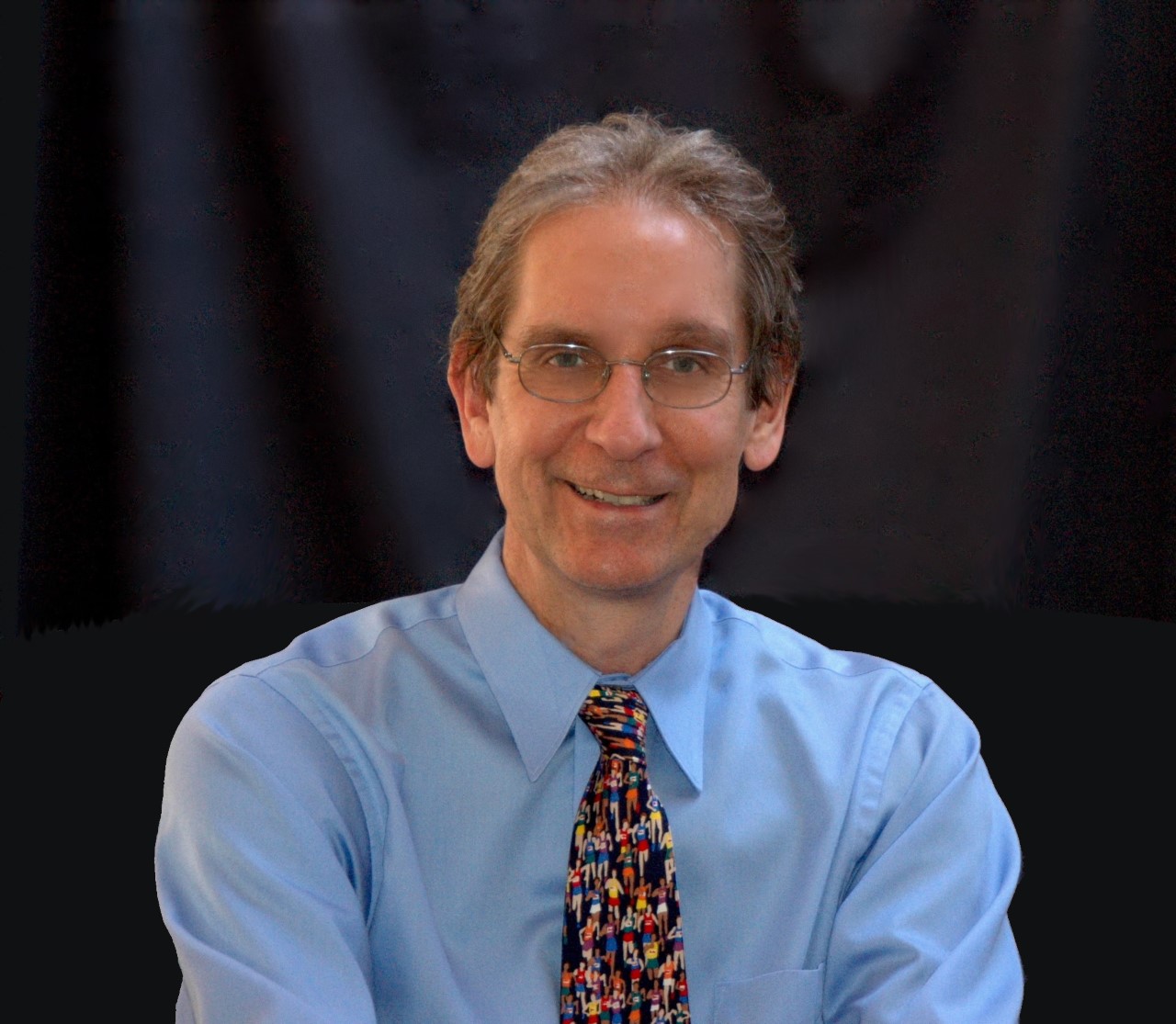 Today the Train Your Brain Podcast welcomes very special guest Dr. John Ratey, MD onto the show.
Dr. Ratey is an Associate Clinical Professor of Psychiatry at Harvard Medical School and an internationally recognized expert in Neuropsychiatry. He's the author of SPARK: The Revolutionary New Science of Exercise and the Brain.
Dr. Ratey has been promoting exercise as a cognitive tool for over 30 years. He explains that physical activity is a positive stressor to the brain and body. It's only when we challenge and stretch ourselves that we can grow. The neuroscience around exercise is overwhelmingly supportive. Main examples include increased production in the Hippocampus and increased production of Gaba.
Dr. Trayford and Dr. Ratey discuss the Naperville Experience to illustrate the effects of exercise on academics where physically active students in Illinois are outscoring there peers all over the world.
Additionally, this podcast covers in depth the connections between exercise and Anxiety, Depression, Addiction Recovery, Longevity, and Heart Health. Thank you for joining us for this fascinating and important topic. Continue reading →