Podcast: Play in new window | Download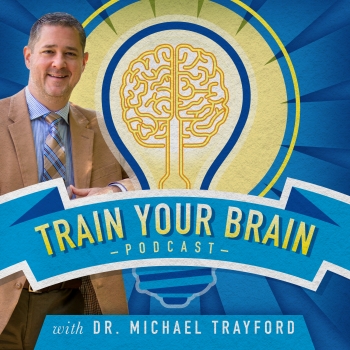 Hi, this is Jason — the producer of the Train Your Brain Podcast featuring my friend and yours, Dr. Michael Trayford.
Due to Dr. Trayford's exceptionally busy schedule right now at APEX Brain Centers, we are taking a short hiatus in our daily podcast schedule. We apologize for any inconvenience.
We hope that you'll consider browsing back through our archives and catching up if you've missed any of our previous shows. Simply visit our website at Train Your Brain Podcast.com. Continue reading →